Fat Disruptor Cannula, Syringe Hub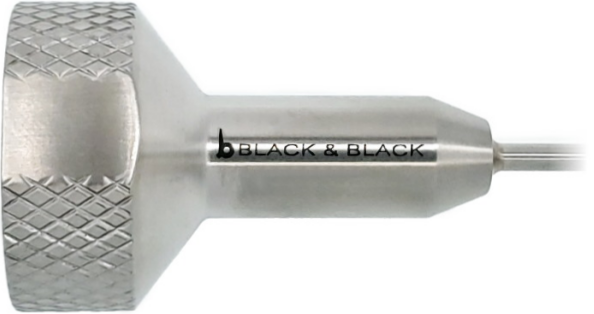 Stainless Steel Toomey 60cc Syringe hub
For use with 60cc syringes.
Can be combined with Toomey aspiration handle to make a 2-piece cannula that will fit into a smaller autoclave.
Fat Disruptor Tip
Fat Disruptor tip: Multiple holes with barbed edges, for rapid fat debulking.
More Fat Disruptor tip cannulas:
Description
Fat disruptor "Mangubat" tip cannula with 60cc Toomey syringe connection.
Additional information
| | |
| --- | --- |
| Weight | 0.23 lbs |
| Cannula Length (shaft) | 15cm, 20cm, 26cm, 32cm, 36cm |